First time using CeVIO! And IA for that matter. Also the first time I covered a song by a vocal synth voice provider with the vocal synth they voiced. It was really fun. I hope you enjoy! Vocal sequence files are available.
Credits are in the video description.
~Lotte V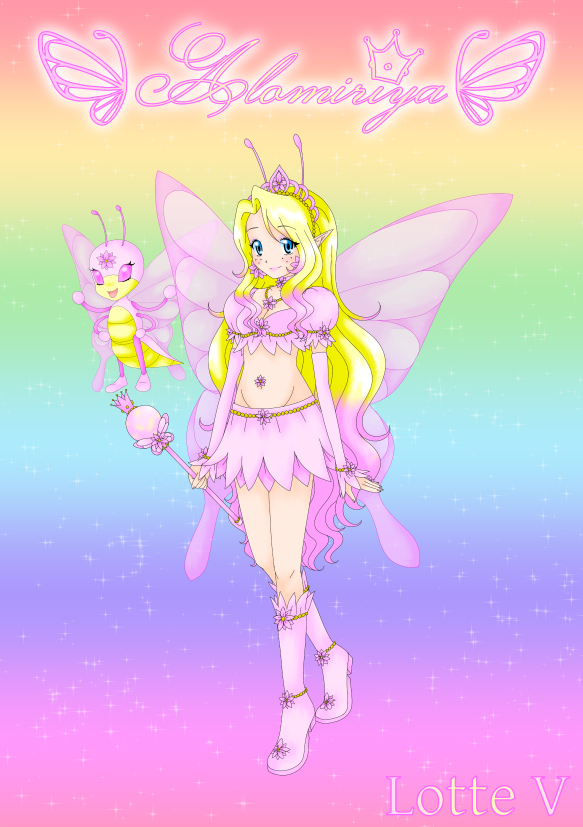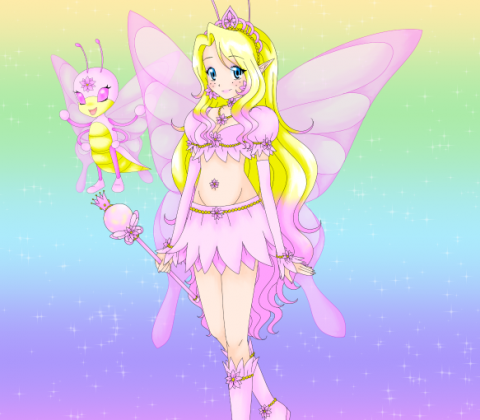 Finally, after a long time, I've uploaded another chapter of my web novel, "Alomiriya". As of yet my website doesn't really have any information about this, but that will hopefully change very soon!
You can read the latest chapter at the following places:
Royal Road
WattPad
Alternatively, if you're a new reader you can start from the beginning:
Royal Road
WattPad
(The chapter divisions are a bit different between the two; this is due to some well-needed feedback that I've gotten. Apparently my chapters were a bit long! Oops! Future chapters won't have this problem, or at least I'll try to keep it in mind. It's already somewhat fixed on the Royal Road version.)
I hope you enjoy! Feel free to fave it and/or leave a review, if you'd like (whether it's on the sites themselves or on here). I'm also accepting corrections on the Royal Road upload, which will also count towards the WattPad version.
~Lotte V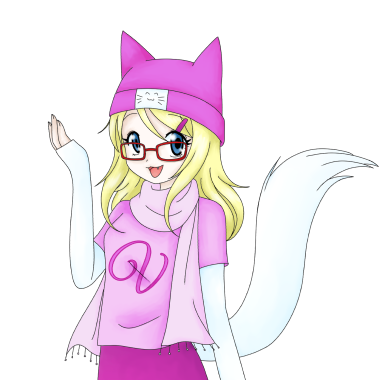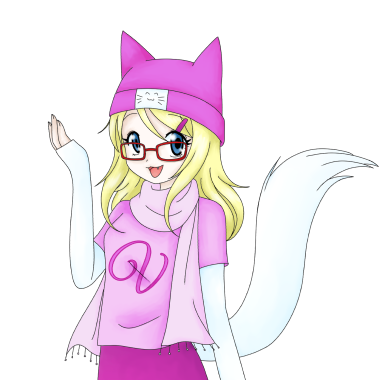 Hello, dear visitor! This is my website where I post things related to whatever I create. This ranges from vocal synth works (Vocaloid, UTAU, DeepVocal, CeVIO, etc.), original music works (which can be created with either vocal synth or my own singing), visual arts (this website will mostly focus on original works based on my own characters and stories) and writing (which includes the web novel I'm currently working on).
This site is currently a little bit empty, but proper content is coming soon! Please stay tuned as I get everything ready. Thank you for your patience!
~Lotte V